Meet Our Team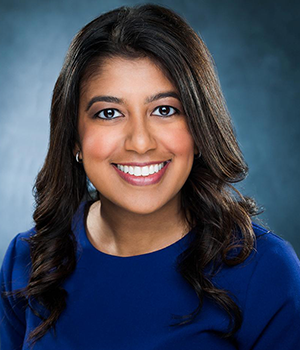 After working for five years as a lawyer, Richa felt drawn to join her mother's business and continue on her legacy of helping people find financial peace of mind. As the years have gone by, Richa has only become more and more passionate about partnering with clients to help them make wise financial decisions not only for themselves, but for the generations that follow. Because she knows that when her clients are confident about their road ahead, they have the freedom to live their lives to the fullest knowing they'll be taken care of.
Education and Designations:
Bachelor of Business Administration in Finance - University of Miami 2008
Bachelor of Business Administration in Accounting - University of Miami 2008
Juris Doctorate - University of Miami 2011
Bar Admission - State of Florida 2011 to present
Chartered Life Underwriter - American College 2018
Registered Representative of NYLIFE Securities LLC
Industry Recognition:
Member of MDRT* (2018-2021)
Awarded by New York Life Insurance Company for outstanding sales achievements. Council is an annual company recognition program based on agent production from July 1- June 30.
Court of the Table (2021)
Achievements:
New York Life South Florida General Office Rookie of the Year (2017)
New York Life South Florida General Office New Associate of the Year (2019)
New York Life South Florida General Office Junior Established Agent of the Year (2020)
New York Life President's Council Agent (2018-2021)
New York Life Executive Council Agent (2017)
*MDRT is recognized throughout the industry as the standard of excellence in life insurance sales performance.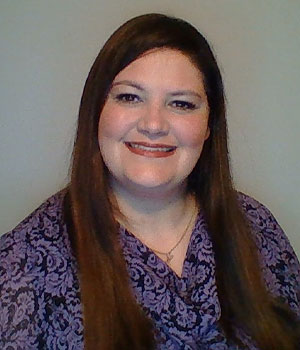 Chelsea Sasser has over 20 years of office management and customer service experience. She now takes pride in providing the best possible service to the New York Life clients. She currently resides in Horn Lake, MS, with her husband Benjamin. She enjoys traveling and spending time with her daughter. Chelsea is an officer in The Grand Krewe of Phoenix in Memphis and enjoys volunteer work for children's charities and food banks in the Memphis area. She also has a skill for killing desk plants.